World Experts in Laser Safety
Lasermet are the Laser Safety Engineers who are world renowned as leaders in laser safety, having been instrumental in the development of the internationally recognised laser safety standards IEC EN 60825.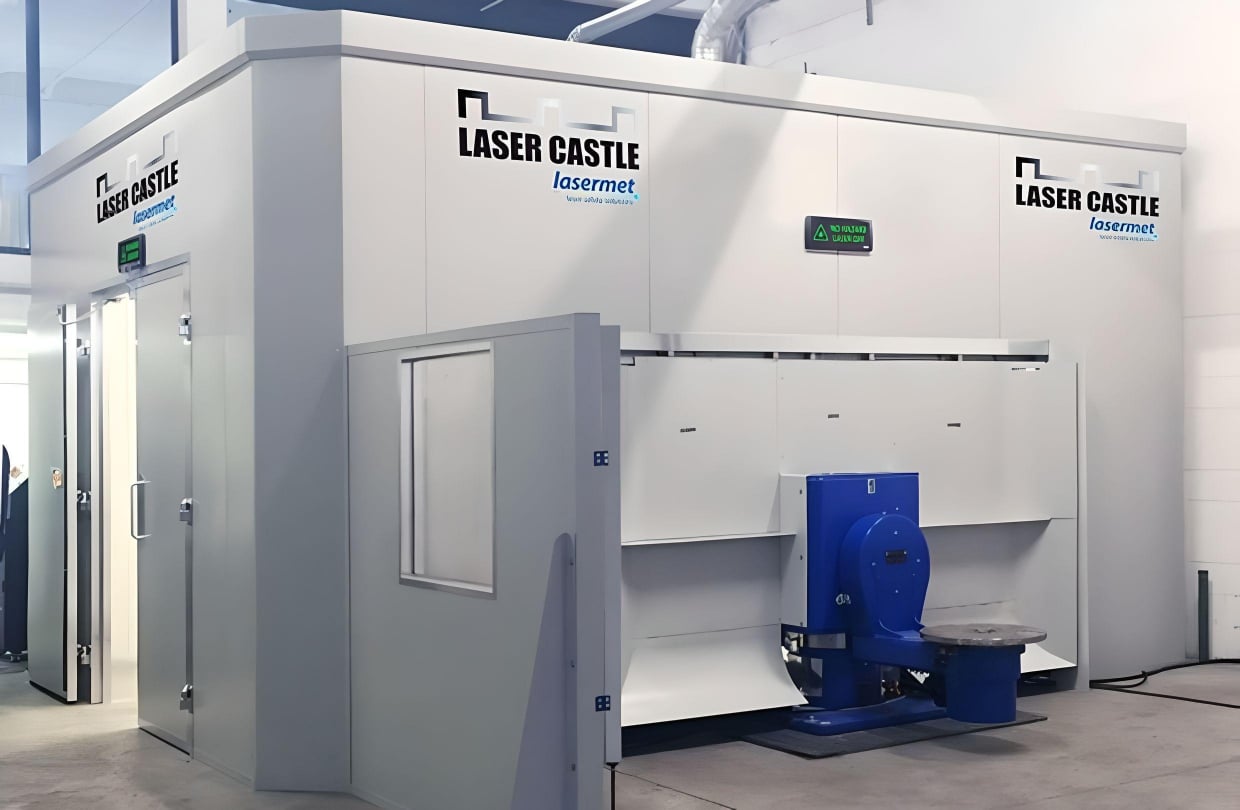 ---
---
About Lasermet
Lasermet's experience and expertise in laser safety is unparalleled in the UK and beyond, and our services for advice, training, laser system classification, risk assessment and FDA registration, are sought after by an increasing number of companies spanning the entire spectrum of laser applications, from virtual reality LED systems, through rangefinders, telecommunications, medical and laser displays, to high power cutting lasers.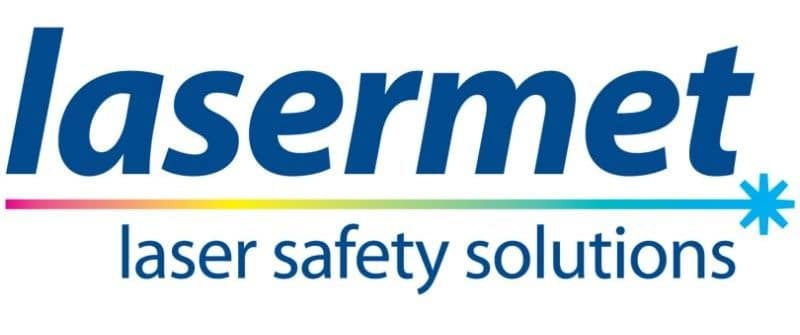 ---
Upcoming Shows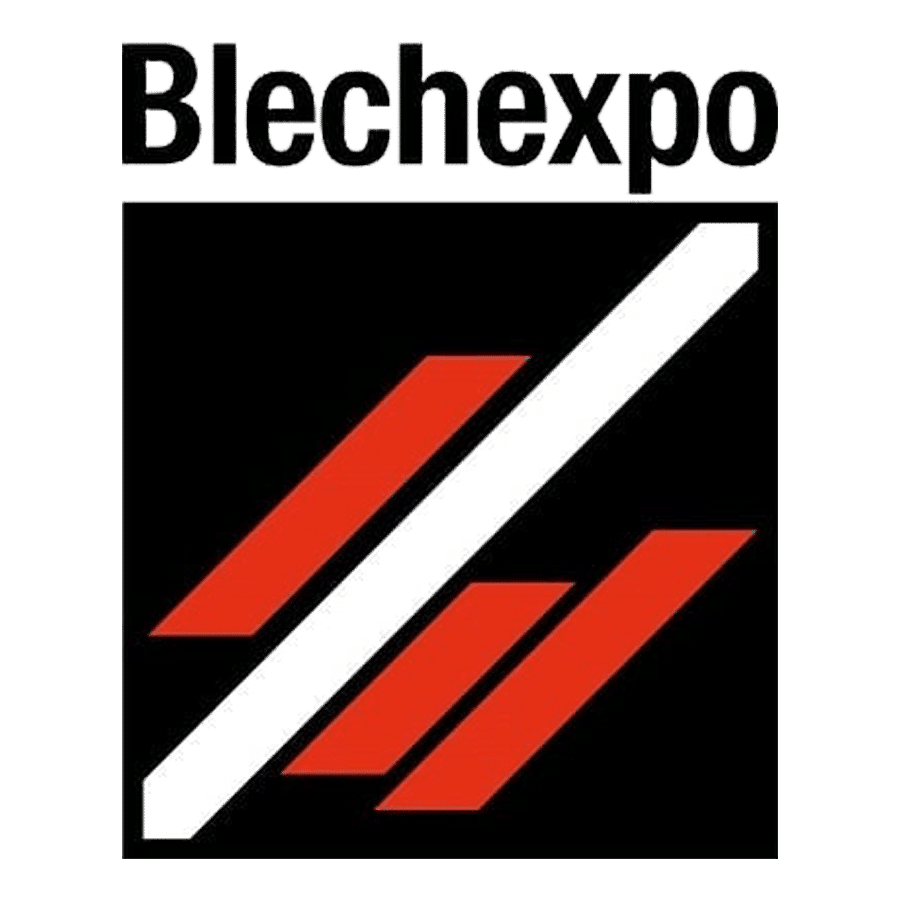 BLECHEXPO
Stuttgart, Germany | 7 – 10 November 2023
Lasermet will be exhibiting at this year's 16th annual BlechExpo. Stay tuned for details.
Hall 3 – Stand # 3107-1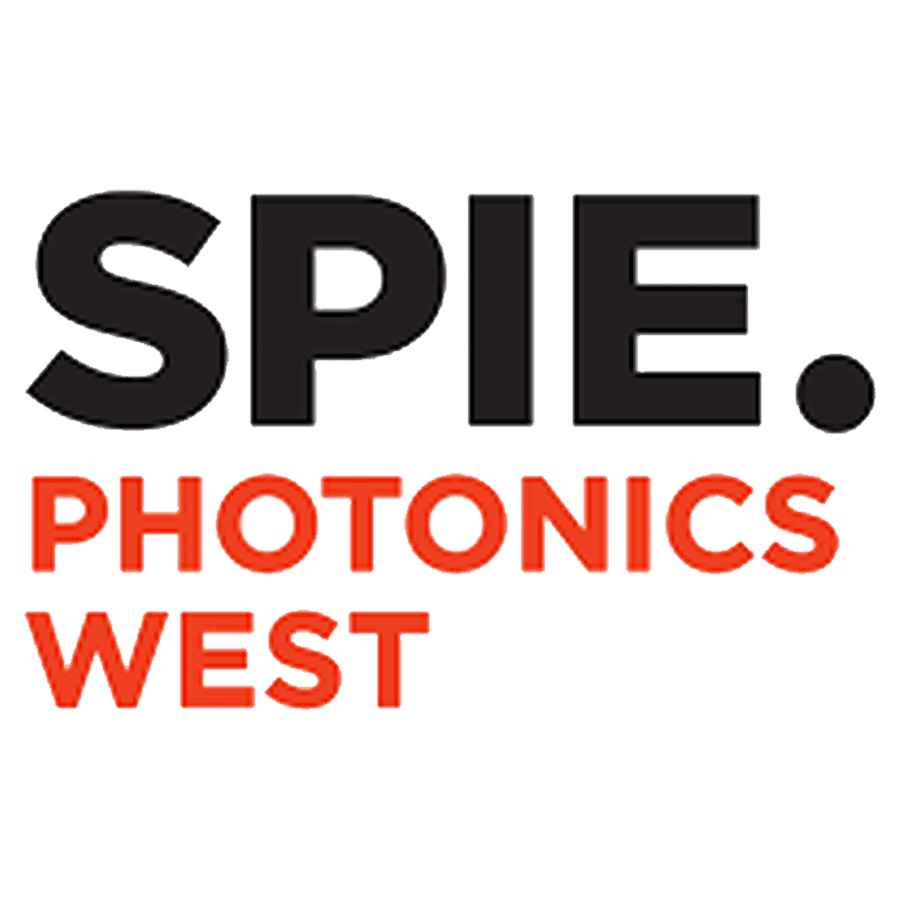 SPIE PHOTONICS WEST
San Francisco, USA | 27 Jan – 1 Feb 2024
The Lasermet team will be joining the World's Premier Lasers, Biomedical Optics and Biophotonic Technologies, Quantum, and Optoelectronics event. See us at Booth 4923.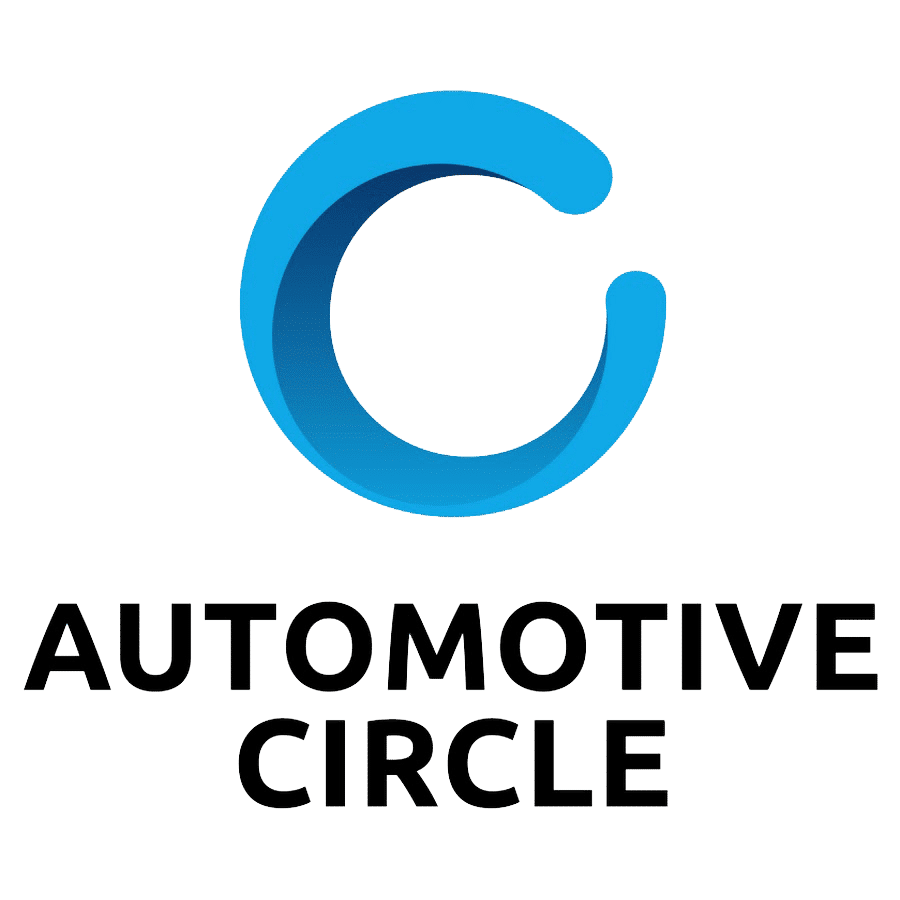 EALA
Bad Nauheim, Germany | 6 – 7 February 2024
We look forward to seeing you at the European Automotive Laser Applications show in Germany to showcase how our laser safety solutions can benefit your business.
---
Our Services
Over the years the name Lasermet has become synonymous with the highest quality laser safety advice and we have come to be recognised as one of the leading sources of laser safety expertise in Europe.
We are the only UKAS Accredited Test House certified to test lasers to BS EN 60825-1 and LEDs to BS EN 62471.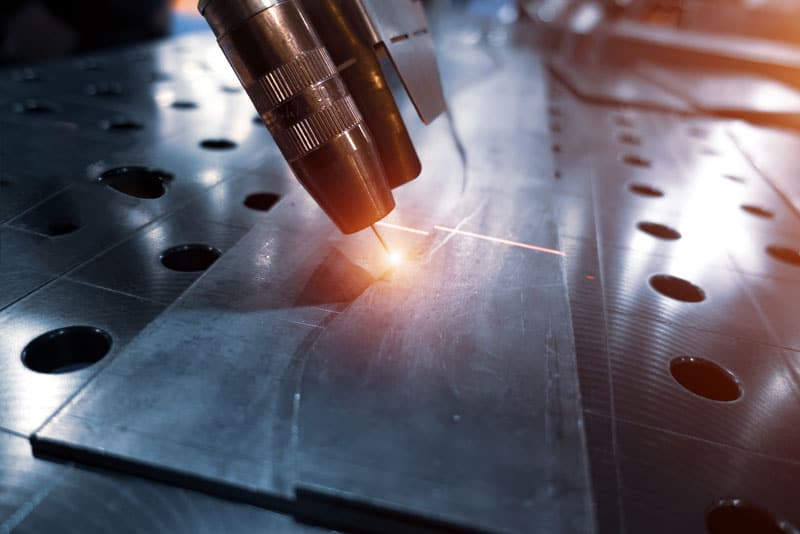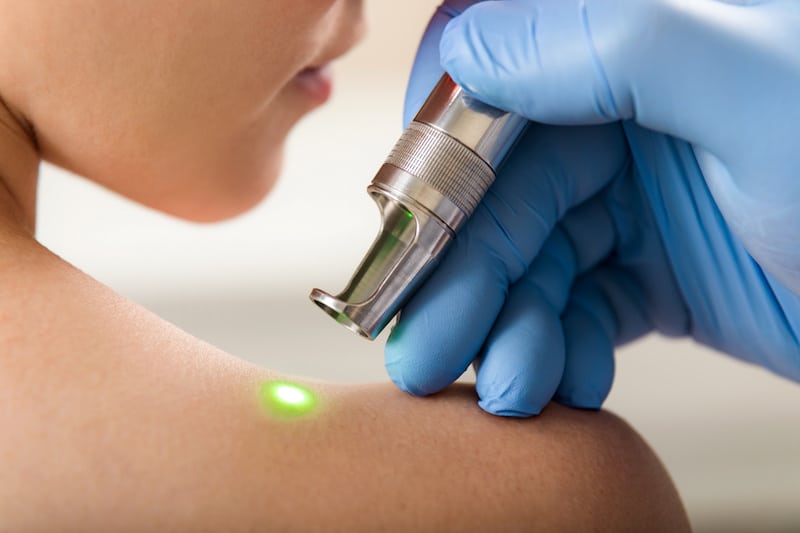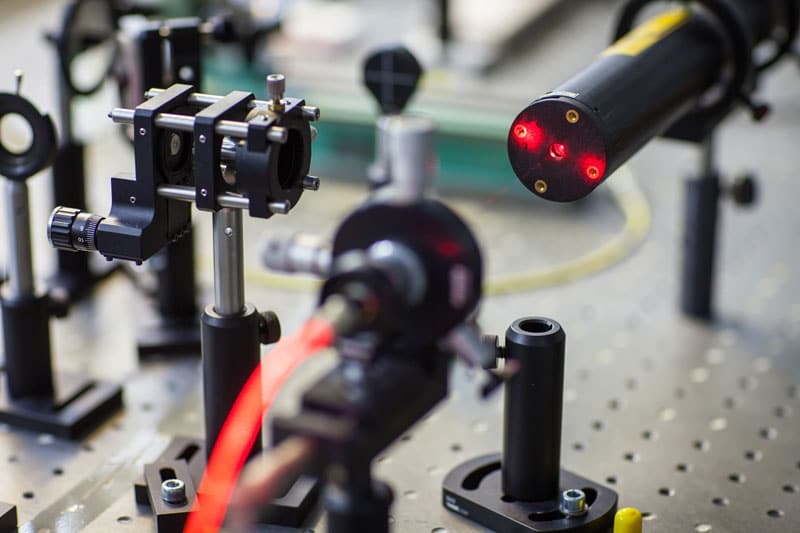 ---
"It has been a long time to have the honor of working with Contractors that tackled the work in such an efficient manner as the field personnel did. The practical approach to solving unexpected problems that came up and making adjustments, during the installation, was very admirable. The strong work ethic, by consistently using due diligence in the quality of the workmanship, is commendable to say the least. The field personnel's ability to effectively work, and communicate with Stakeholders, as they proceeded moving forward with each lab's modifications was excellent."
Phillip Edwards, NASA Langley Research Center
"Laser safety system installation completed successfully last week… besides some organizational and planning issues at the beginning, the installation is successfully completed. This could not be done without incredible efforts of Lasermet team who put enormous effort to finish the job. Without their hard work, it could not be completed on time. You are lucky to have such employees."
DESY
"I felt it important to drop you a line to say thanks to Nigel, Brendan and Alan, the engineers, who were installing the system for us a couple of weeks ago. They were professional, adaptable, friendly and super quick with the unorthodox layout and requirements (though I appreciate this is situation normal for them). From my operational point of view their interaction with us made my life significantly easier. Please pass on my thanks again."
T Crumpton