World Experts in Laser Safety
Lasermet are the Laser Safety Engineers who are world renowned as leaders in laser safety, having been instrumental in the development of the internationally recognised laser safety standards IEC EN 60825.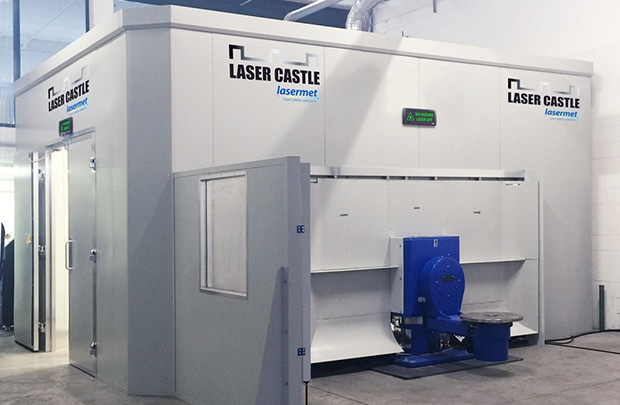 ---
---
Upcoming Shows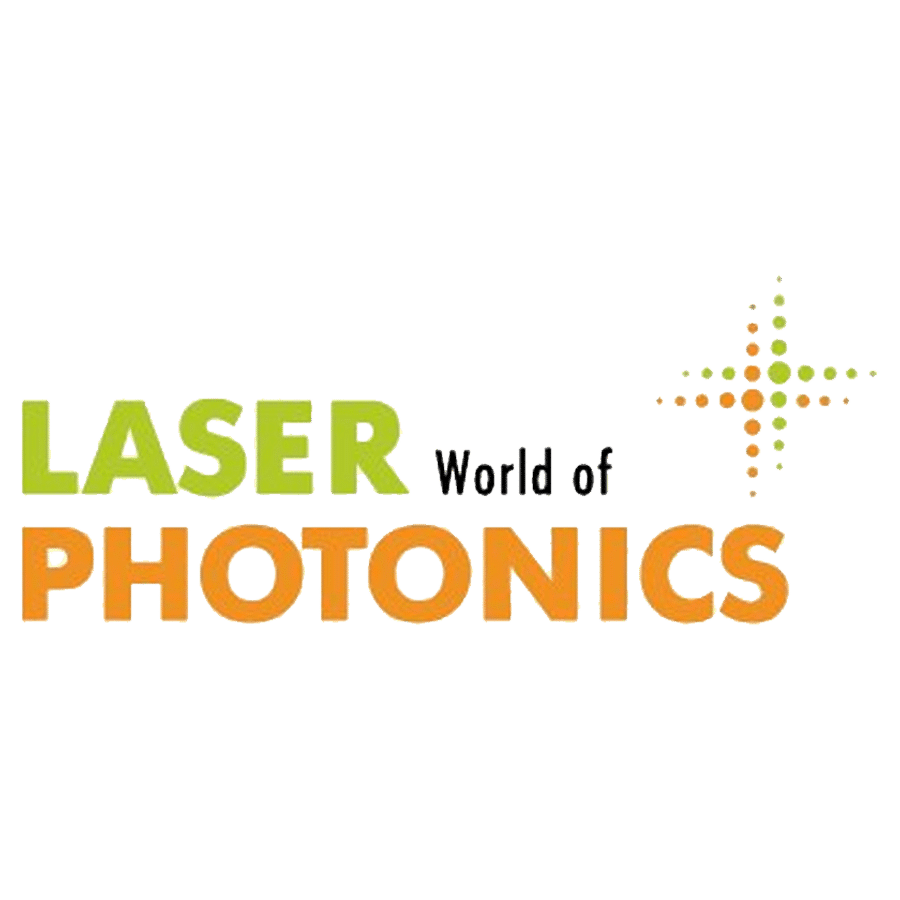 LASER WORLD OF PHOTONICS
Münich, Germany | 27 – 30 June 2023
Come and see us at Stand A3-141 at this year's Laser World of Photonics Show in Germany.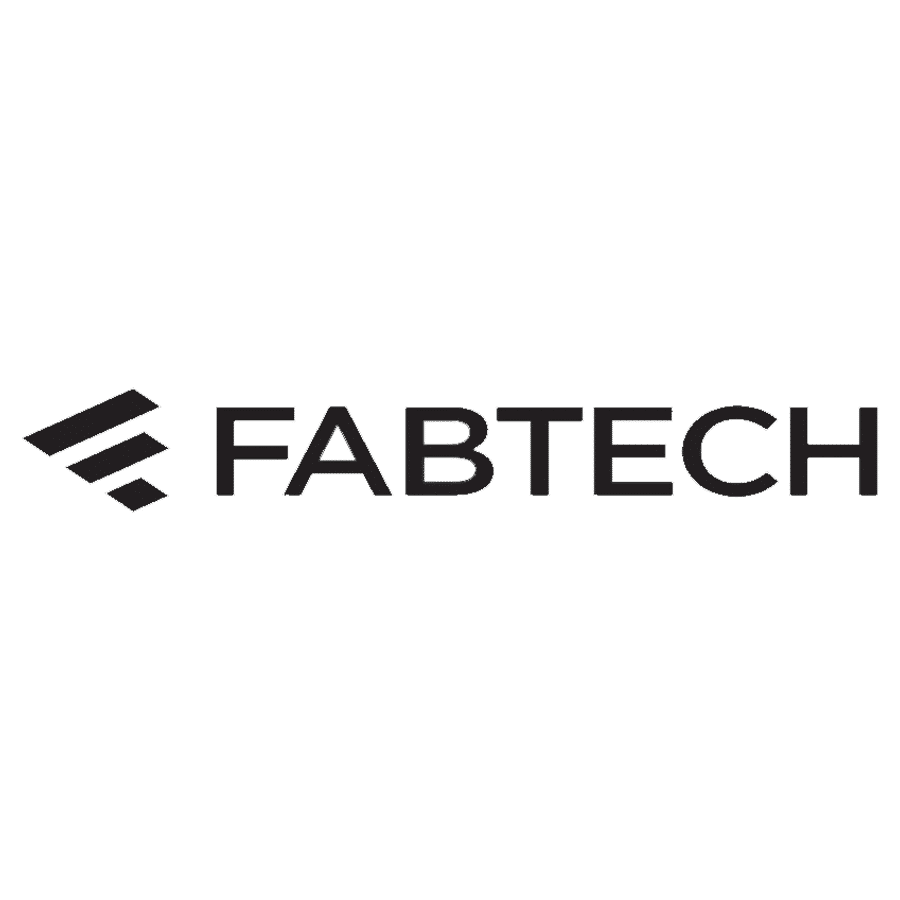 FABTECH
Chicago, USA | 11 – 14 September 2023
Visit us at Booth B33073 to get a close up look at the latest in laser safety equipment.
---
Our Services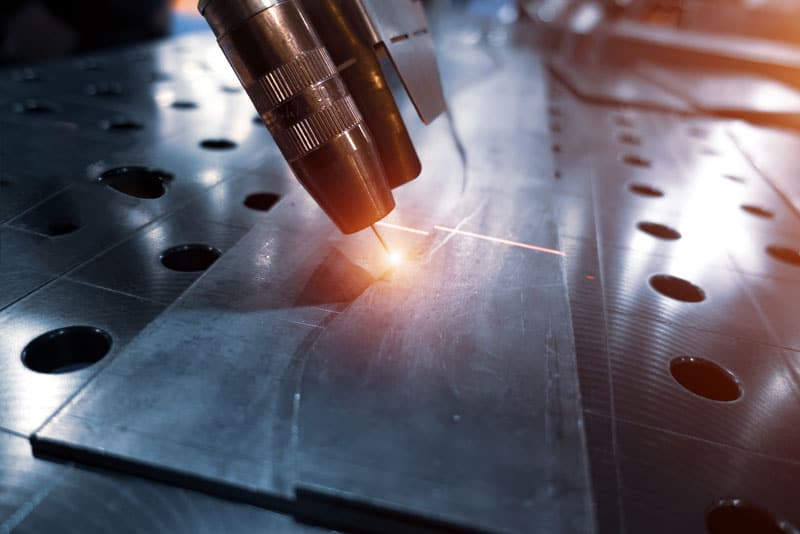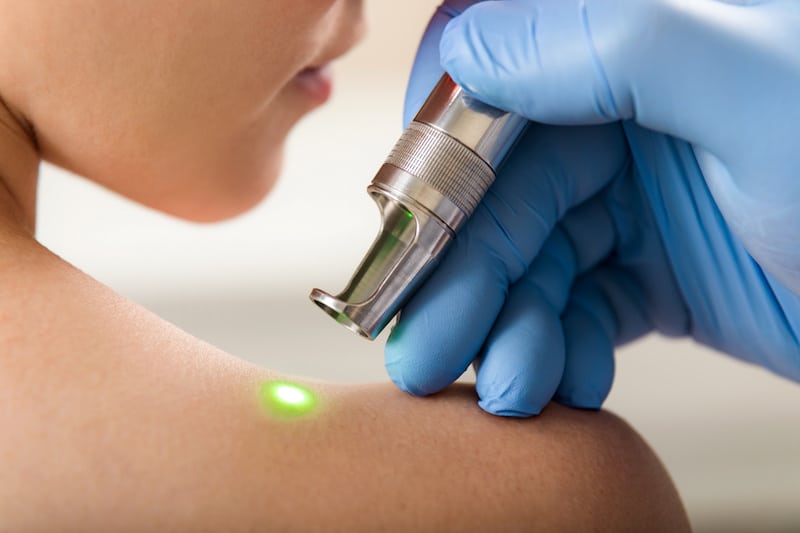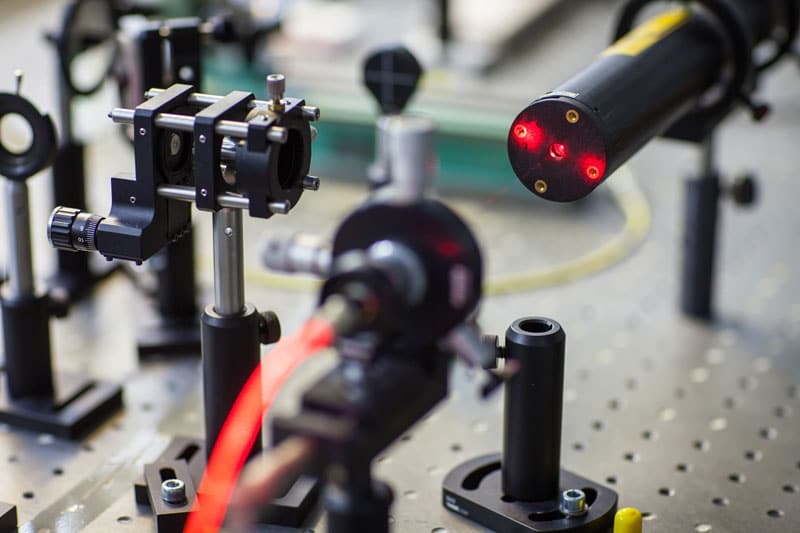 ---
Customer Reviews
"It has been a long time to have the honor of working with Contractors that tackled the work in such an efficient manner as the field personnel did. The practical approach to solving unexpected problems that came up and making adjustments, during the installation, was very admirable. The strong work ethic, by consistently using due diligence in the quality of the workmanship, is commendable to say the least. The field personnel's ability to effectively work, and communicate with Stakeholders, as they proceeded moving forward with each lab's modifications was excellent."
Phillip Edwards, NASA Langley Research Center
"Can I also say that both Craig & Jack were brilliant down here, they were both very accommodating, knowledgeable & professional and were a joy to have on site.
Thank you once again."
Justin Ball, WCC Building Solutions
"I felt it important to drop you a line to say thanks to Nigel, Brendan and Alan, the engineers, who were installing the system for us a couple of weeks ago. They were professional, adaptable, friendly and super quick with the unorthodox layout and requirements (though I appreciate this is situation normal for them). From my operational point of view their interaction with us made my life significantly easier. Please pass on my thanks again."
T Crumpton