World Experts in Laser Safety
Lasermet are the Laser Safety Engineers who are world renowned as leaders in laser safety, having been instrumental in the development of the internationally recognised laser safety standards IEC EN 60825. In 1987, Lasermet was incorporated and has since been the leader in laser protection worldwide.
Consultancy & Risk Assessment
Companies need to ensure they follow correct procedures and precautions as laid down by the various standards. Lasermet can provide the knowledge if you don't have this level of expertise in-house or where external verification is required.
Come and meet Lasermet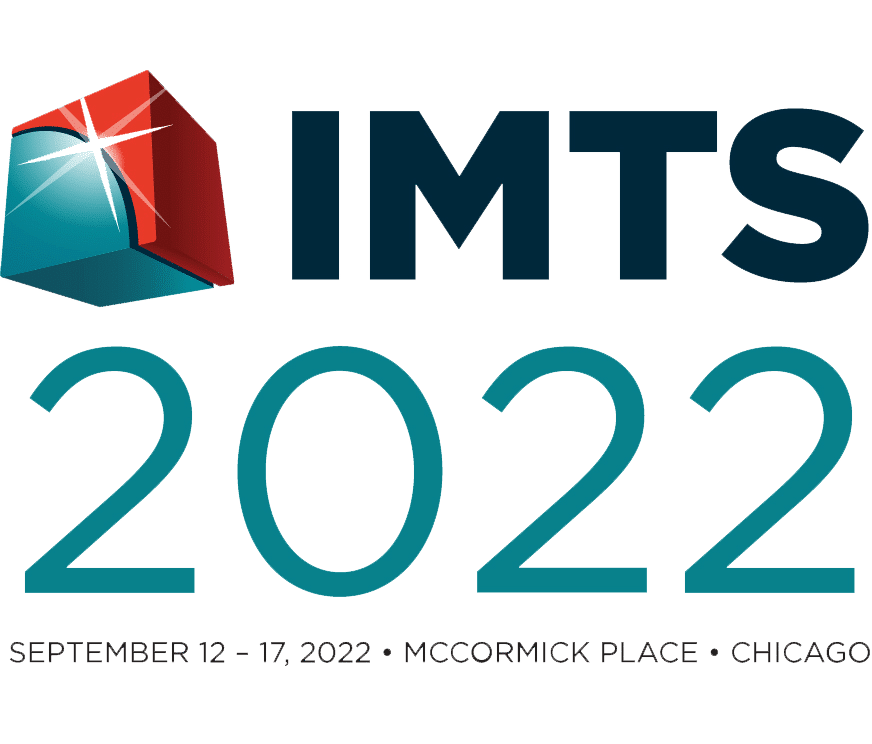 IMTS 2022
12 - 17th September 2022 @ Stand 236149. Lasermet are showcasing the latest Dolphin Laser Safety Welding Pod for handheld laser welding operations and the Laser Castle Lite, the low-cost customer-quick-build laser safety cabin built for handheld and automated laser welders.
EuroBlech Hanover
25 - 28th October 2022 @ Hall 26, Stand D32. Lasermet will be demonstrating its latest laser safety products including the Laser Castle Lite, Dolphin Laser Safety Curtain Pod, and Passive ALF Welding Helmet at EuroBlech Hanover.
Fabtech Atlanta
8 - 10th November 2022 @ Stand C13000. Lasermet is demonstrating the Laser Castle Lite – the low-cost, self-assembly laser safety cabin, the Dolphin Laser Safety Curtain Pod - for users of handheld laser welders, and the Passive ALF Laser Welding Helmet. Come and see how they work at Fabtech 2022.