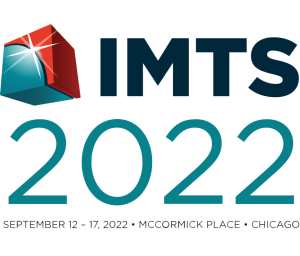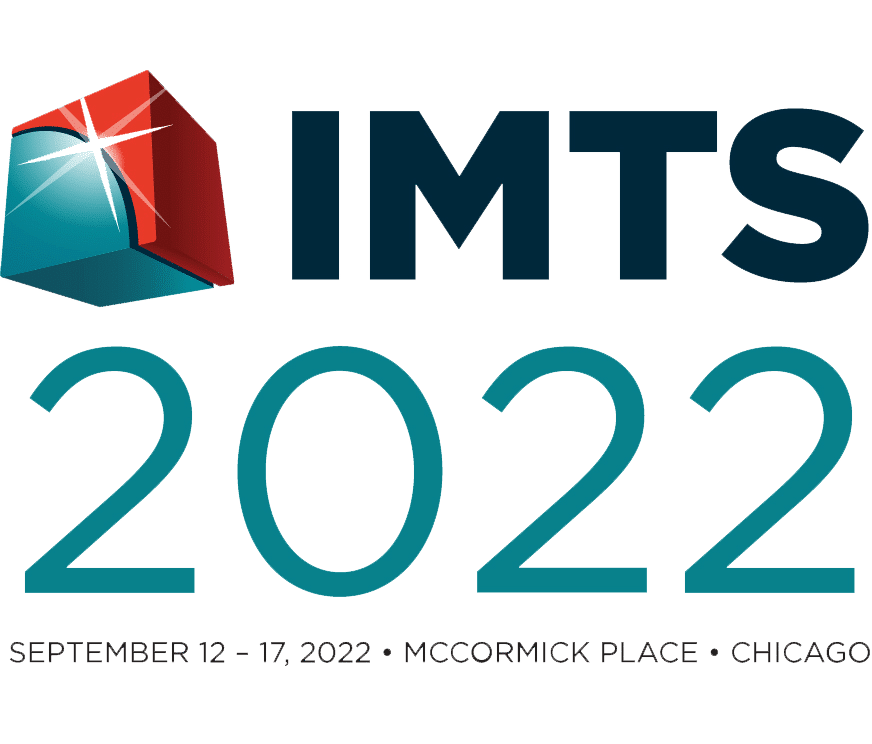 Lasermet Inc are showcasing the latest Dolphin Laser Safety Welding Pod for handheld laser welding operations on Booth 236149. Also on show is the Laser Castle Lite, the low-cost customer-quick-build laser safety cabin built for handheld and automated laser welders.
The International Manufacturing Technology Show, IMTS, is the largest and longest-running industry trade show in the Western Hemisphere. IMTS 2022, which will run September 12-17, 2022, is where the creators, the builders, the sellers, and the drivers of manufacturing technology come to connect and be inspired. Industry professionals from around the globe will visit IMTS to discover the latest innovations in digital and traditional manufacturing, experience more than 15,000 new machining technologies, and find processes that will help solve their manufacturing challenges and improve efficiency.
For more information and to register, visit imts.com.